Lieutenant, M.C., 10th Battalion Royal Welsh Fusiliers.
Killed in action 18th June 1917, age 22.
Buried in Feuchy Chapel British Cemetery, Wancourt, France.
Student of banking.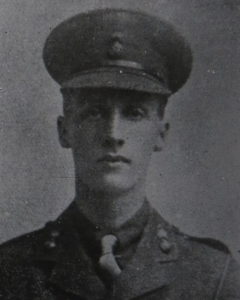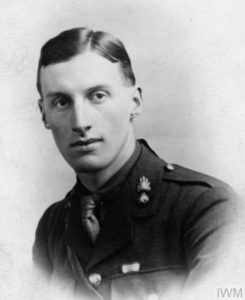 ---
Leonard was the son of Captain William Henry, Royal Welsh Fusiliers, and Elizabeth Vernon . He was born at Wrexham on 23rd September 1894 where he attended Grove Park School. In 1913 he joined Manchester University as a student of banking and was working as a bank clerk for the National Provincial Bank of England in Spring Gardens, Manchester.
A member of the University Officer Training Corps from January 1913 Leonard enlisted in the 20th Battalion Royal Fusiliers on 3rd September 1914. He was gazetted on 14th August 1915 to the Royal Welsh Fusiliers and went to France in March 1916. He won the Military Cross for conspicuous gallantry during operations on the Somme in August 1916 and was promoted to Lieutenant in January 1917. He was in charge of an advanced position at Monchy-le-Preux near Arras in June 1917 and was killed while trying to locate a sniper who had already killed another officer and several men. His commanding officer said " I cannot tell you what a loss his death is to the regiment. One of the oldest members of the battalion, he had been in every fight, and had never failed to cover himself with distinction. He was, I think, the coolest man under fire I have ever met."
Leonard left effects worth £423 10s 8d to Elizabeth Vernon.